Autumn House Concert with Amanda & Pete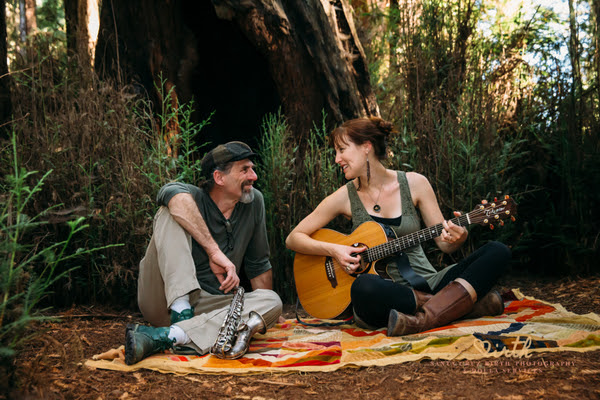 For more information and tickets click here

to say hello please write to:


(for a sampling of the newsletters click HERE)
AUTUMN UPDATE 2017 ~
I want to acknowledging the immense amount of grief and heartbreak of so many things happening in the world right now. I don't have to name them, you know. It's been quite a time, and being human is no easy feat.

What allows us to carry on? Sometimes it is anger, or pure stubbornness, sometimes blindness or denial. And often, it is the light within the human heart. It is what we find when we are present in community with each other, or just with one another, two humans eye to eye. It is what we find in art and music, or when we allow ourselves to be held in the beauty of Mother Earth.

Hope, Kindness, Love. In my music and my work, these are the things I strive to continuing cultivating.

I am honored to continue my Womb Song work, supporting women through song, on their transition into motherhood, and I'm looking forward to the book, "The Music of Motherhood" coming out this December, featuring a chapter I wrote on the power of singing through pregnancy, birth and postpartum.

This fall I am focused on my private music teaching, writing and recording new songs, and working on my new website. At home here in the Santa Cruz mountains we are stacking wood for our winter stove, cleaning the gutters and shifting the energies inward as winter peeks around the corner.

No matter what the road brings, I will keep on singing, with and for, all of us. Sending love, kindness & hope to you and yours.
------------------------------------------